May 20, 2020 Tantrum Theater presents its first ever radio broadcast production, "Objects in the Mirror," written by Ohio University Distinguished Professor Charles Smith and directed by Allen Gilmore.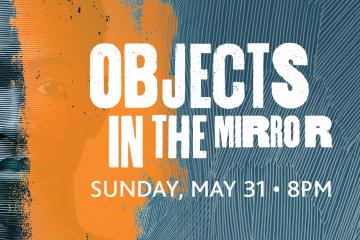 April 6, 2020 OHIO's Tantrum Theater will stage alumnus Dave Malloy's Broadway hit, Natasha, Pierre & The Great Comet of 1812 as part of the School of Theater's 20-21 season.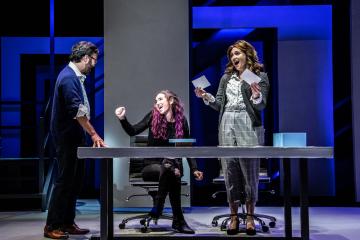 July 16, 2019 Tantrum Theater will present its first annual Tantrum Theater Summer Festival, a theater-focused, multi-disciplinary event over two weekends.