Ohio University students enjoy experiential learning in Ohio's best college town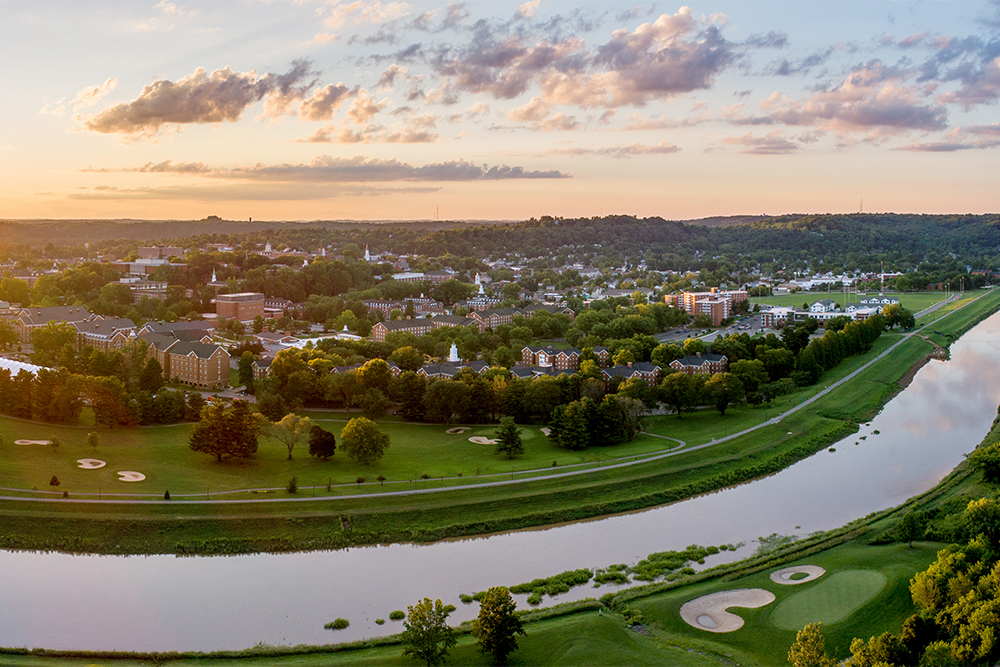 Take a look at why experts have ranked Athens as the best college town in the state
Read the Story
Read the story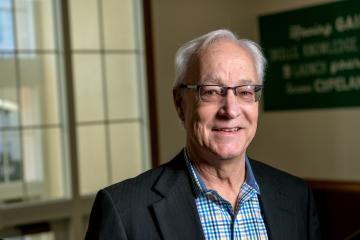 News and Announcements
Ohio University Board of Trustees names Dr. Hugh Sherman as President
May 27, 2021
Ohio University Board of Trustees today appointed Dr. Hugh Sherman as 22nd president of Ohio University for a two-year term effective June 14, 2021.
Read the story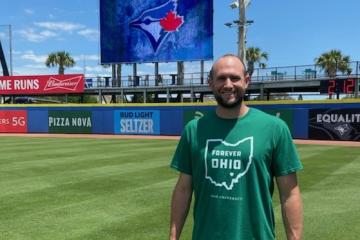 University Community | News and Announcements
Posting a High GPA and Low ERA, Major League pitcher earns OHIO degree during the pandemic
April 28, 2021
Tim Mayza was drafted by a Major League Baseball team before completing his undergraduate degree, as many promising young athletes are.
Read the story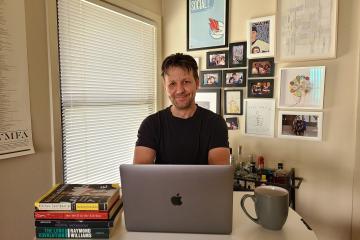 Alumni and Friends | University Community
'Hi. Remember me?' Student finishes honors thesis 15 years after leaving Athens
May 24, 2021
Denis Flaschner came to Ohio University as a first-year English major in 2000. He completed all his coursework with one exception: to graduate, he would need to complete a thesis project.
OHIO experts discuss impact of Hip-Hop
In the latest Ask the Experts livestream, Professors Akil Houston and Jason Rawls discussed the origins of Hip-Hop and how over the last 50 years it has influenced black culture, activism and education.
Cynthia Anderson
Anderson is an expert on poverty, unemployment and female-dominated occupations. She focuses on how humans deal with poverty.
Jane Balbo
Balbo is an expert in women's health, LGBT health and sexually transmitted diseases. She focuses on transgender health, addressing that transgender care includes more than hormones and surgical procedures and extends to using preferred pronouns.