Ohio University incoming class sets record for GPA and diversity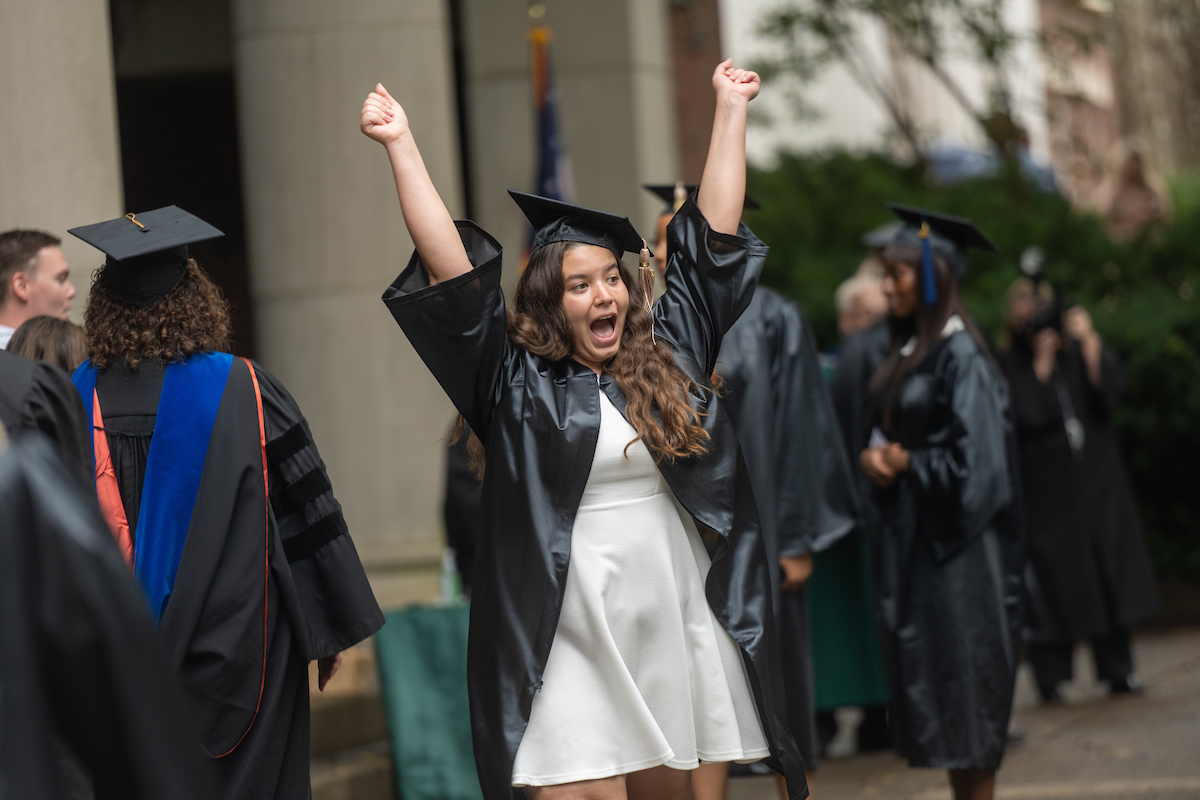 This year sees record-breaking academic quality with the highest average incoming GPA on record and record enrollment in the University's selective honors programs, among other impressive stats.
Read the Story
Read the story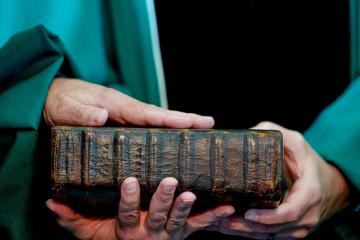 University Community | Events
President Sherman installed as 22nd president, delivers first State of the University address
August 24, 2021
A new chapter begins for OHIO.
Read the story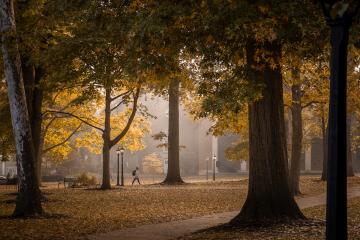 University Community
OHIO ranked second in nation on list of 50 Most Beautiful Campus Quads
September 3, 2021
Ohio University's College Green is now ranked among the most beautiful quads in America.
Read the story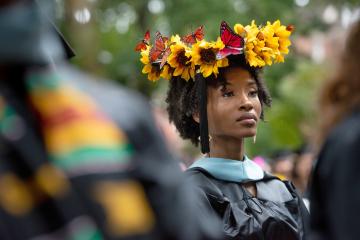 Alumni and Friends | University Community
Ohio University holds Class of 2020 commencement
September 8, 2021
On Sunday, Sept. 5, 2021, around 800 of OHIO's graduates of the Class of 2020 came back to the bricks of Athens for an in-person commencement ceremony.
OHIO experts discuss impact of Hip-Hop
In the latest Ask the Experts livestream, Professors Akil Houston and Jason Rawls discussed the origins of Hip-Hop and how over the last 50 years it has influenced black culture, activism and education.
Cynthia Anderson
Anderson is an expert on poverty, unemployment and female-dominated occupations. She focuses on how humans deal with poverty.
Shad Sargand
Sargand is an expert in civil engineering, pavements, roadway construction and roadway materials. He is nationally recognized in general infrastructure and roadway construction as director of the National Asphalt Laboratory.