You can have it all here
Find all the resources of a big university and the warmth and support of a tight-knit university community.
FOREVER OHIO
We've been innovating for 216 years and we're not going to stop now. OHIO is generations bound together by experience; FOREVER adaptable, FOREVER focused, FOREVER forward. Discover your place—whether in Athens, at one of our regional campuses, or online.
Get In. Get Support. Get Started.
Athens Campus Freshman Deadline Extension
The deadline for freshman applicants to the Athens campus has been extended to January 15. Apply now to get one step closer to your college experience and be eligible for the OHIO Admission Promise.
New OHIO Admission Promise
Our promise for qualifying Fall 2021 freshman applicants: If you earn a minimum 3.0 cumulative GPA, you're in–and you'll receive a minimum $2,000 OHIO Admission Promise Award when you complete the FAFSA on time.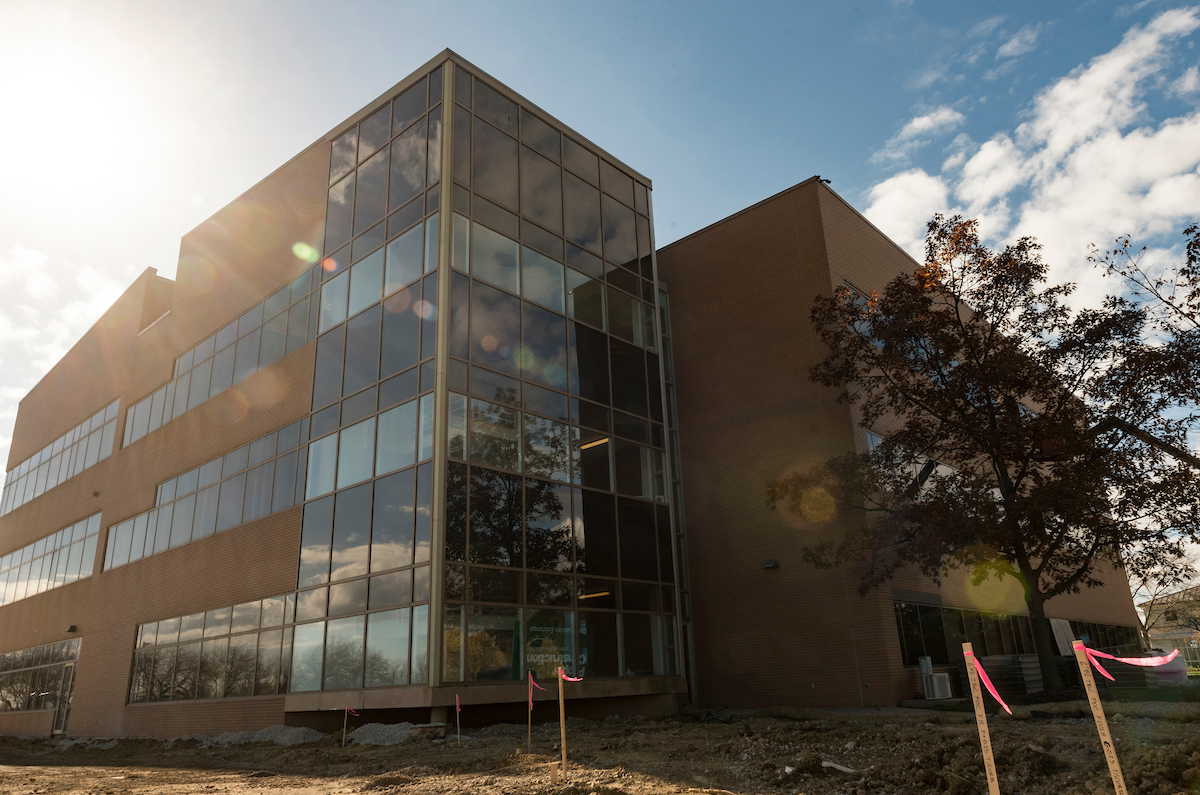 November 16, 2020
Ohio University will soon welcome longtime partners to its Dublin campus in a move that will strengthen relationships and make possible on-campus clinical encounters for students.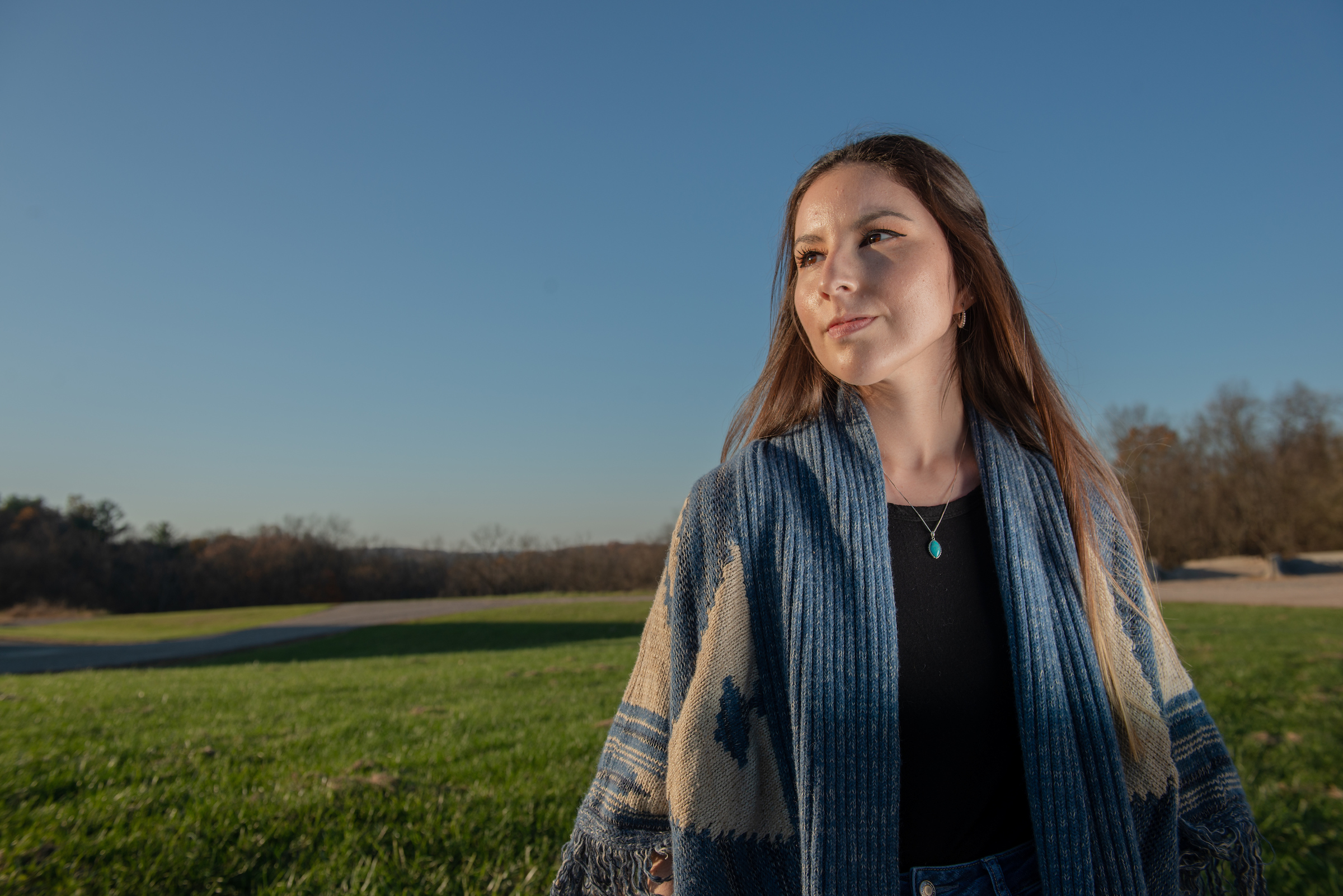 November 10, 2020
One OHIO graduate student is using her journalism studies to advocate for Native Americans and discuss the issues they still face today.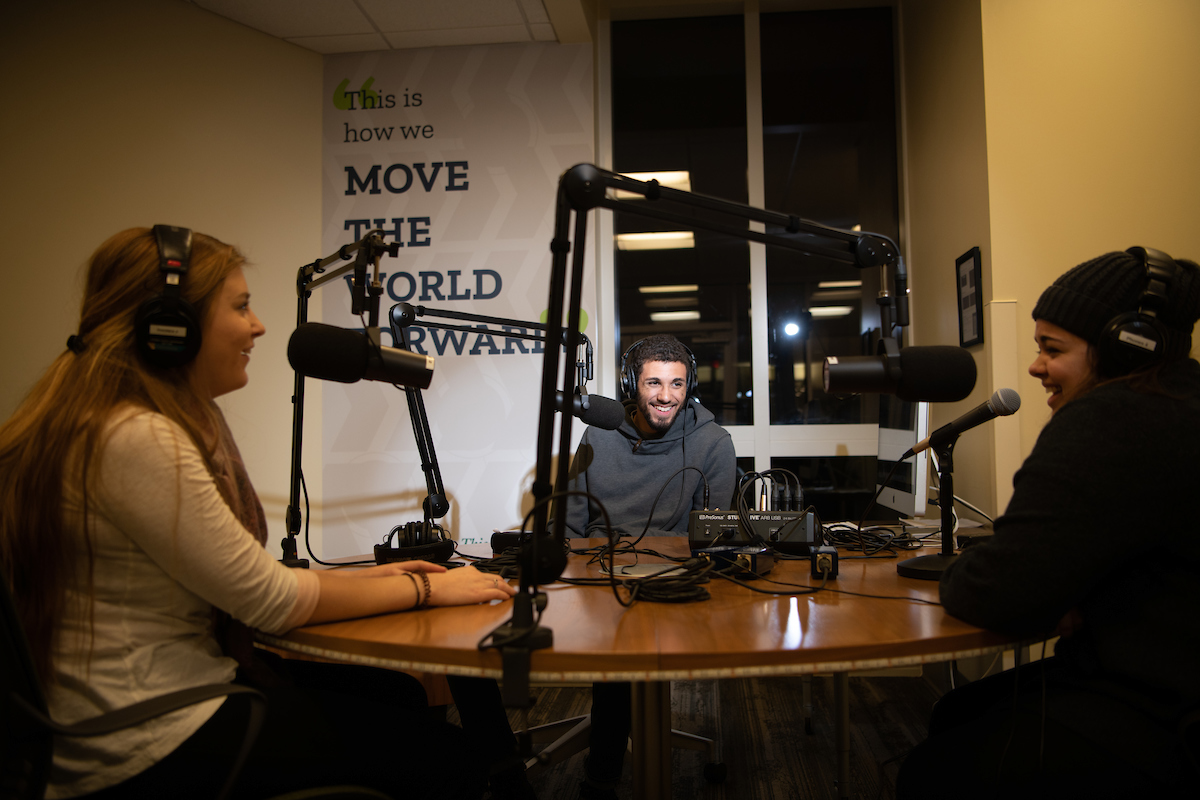 November 6, 2020
Ohio University's Scripps College of Communication has unveiled a new undergraduate Podcasting Certificate, which will provide students with media and journalism training.