Stories tagged with: School of Interdisciplinary Arts
May 4, 2022 A newly-created College of Fine Arts faculty and staff leadership award program, established by members of the College's volunteer Leadership Council, rewards excellence among its faculty.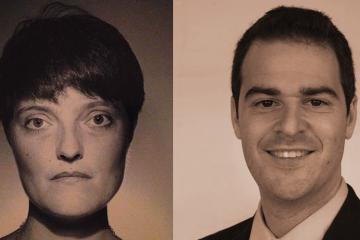 October 4, 2021 Contribute to the 2nd Arts, Health, Wellness & Sustainable Development Symposium scheduled for March 22-23 at Ohio University, Athens, Ohio.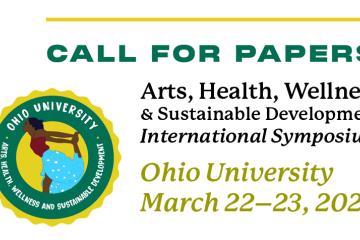 April 1, 2021 Featuring faculty members who are teaching three (of the four) required foundational courses in the Master of Arts Administration degree.