Be Safe Bobcats
Acclimating to this new and dynamic environment, we can learn, teach, and work in unanimity with one another, understanding that our united efforts will be vital in protecting all members of our Bobcat family.
Future Bobcats
We've been innovating for 216 years and we're not going to stop now. OHIO is generations bound together by experience; forever adaptable, forever focused, forever forward. The skills that have prepared OHIO to grow and lead as a university are the very skills we pass onto each of our students. Discover your place in OHIO's storied timeline whether in Athens, at one of our regional campuses, or online.
We are One OHIO
Whether you're in Cleveland or Ironton or anywhere in between, OHIO offers access to a world-class education tailored to your needs. With five regional campuses, satellite learning centers, and robust online opportunities in addition to the main campus in Athens, you can approach your higher education needs in a way that is personalized and impactful for you!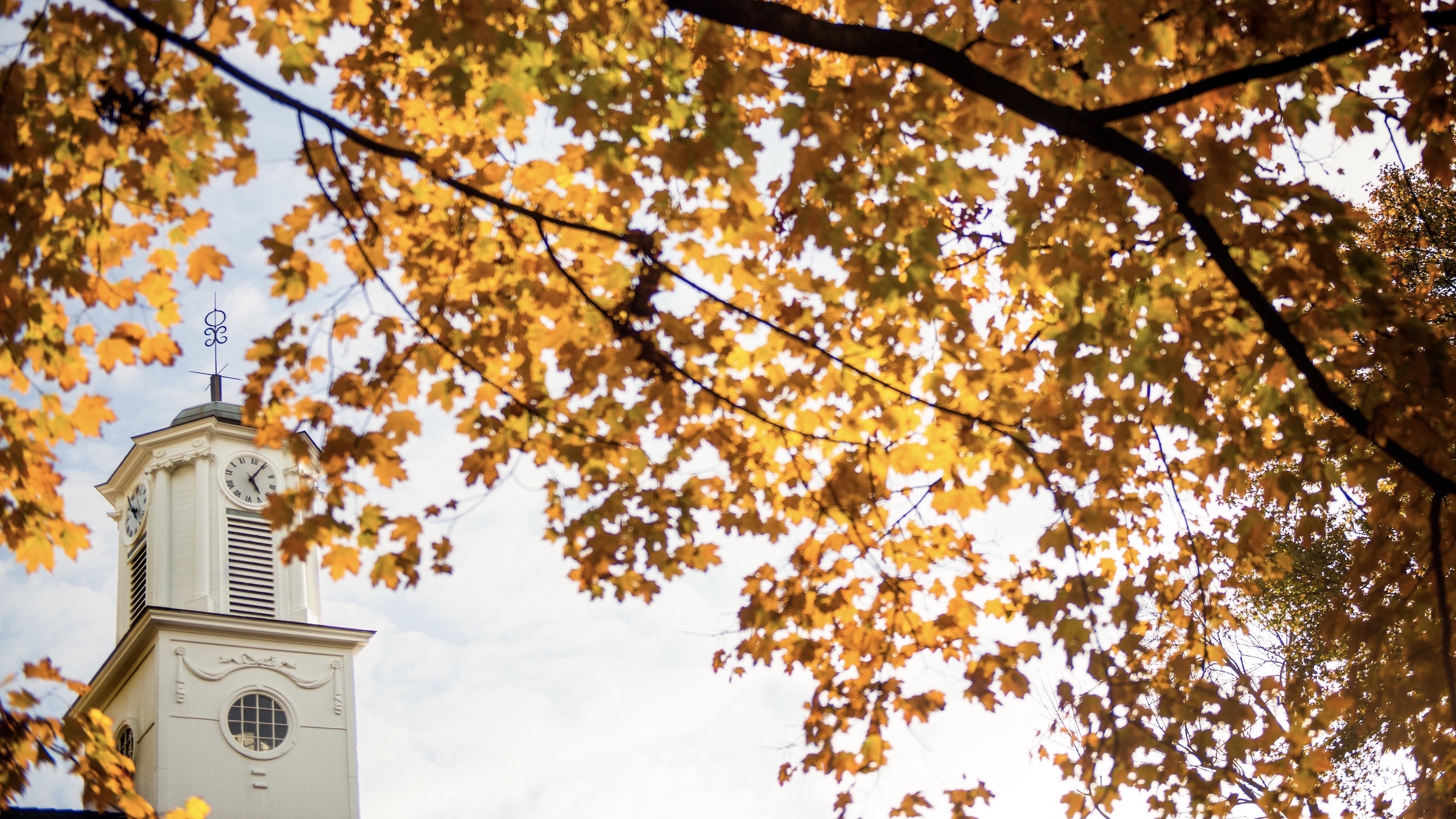 Featured News
View All News
August 5, 2020
Ohio University has released updates to the phased reopening plan for Fall 2020.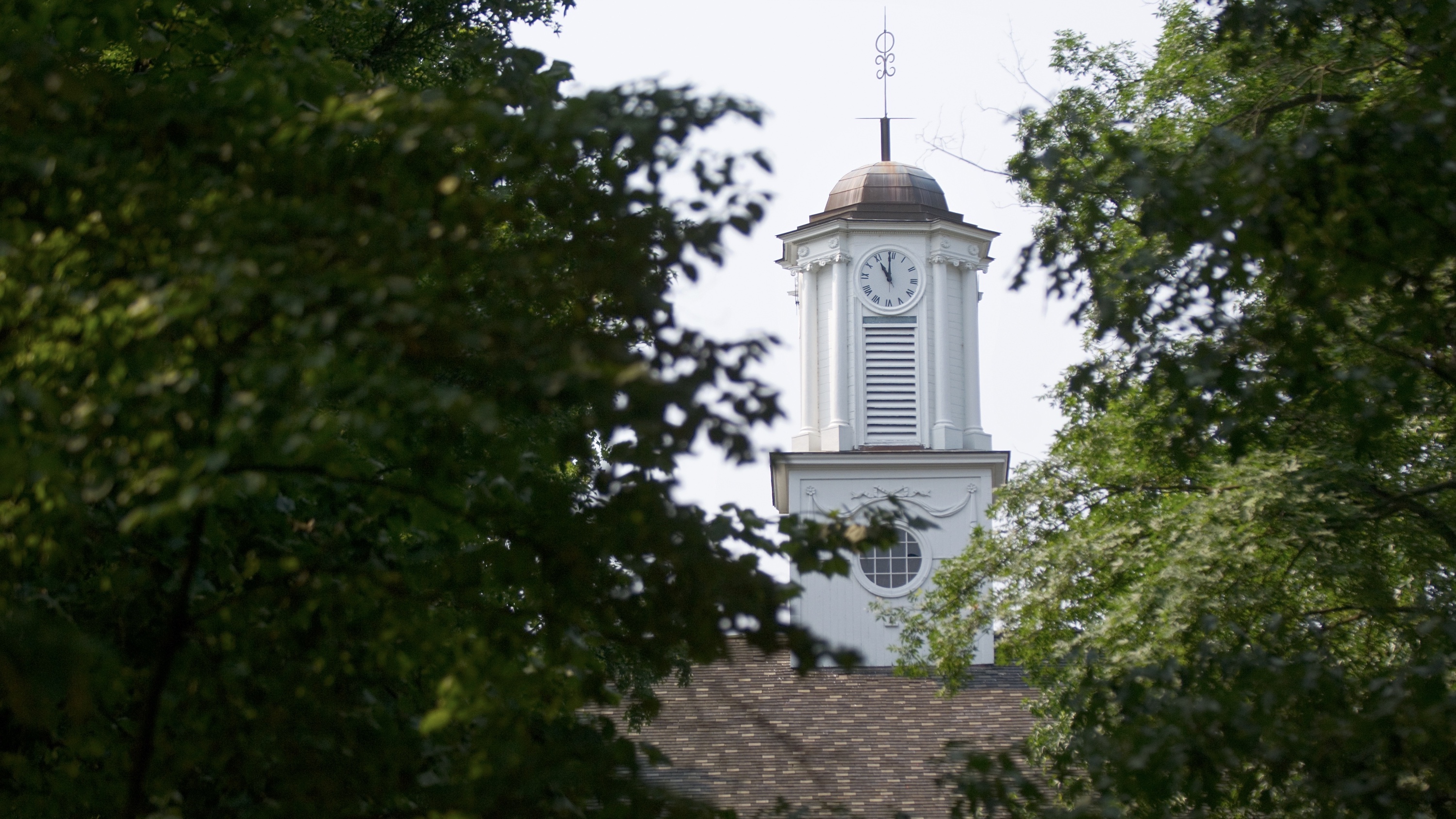 August 10, 2020
In response to the COVID-19 pandemic, Ohio University has executed a letter of intent with OhioHealth to provide ancillary services for students, faculty and staff across campuses.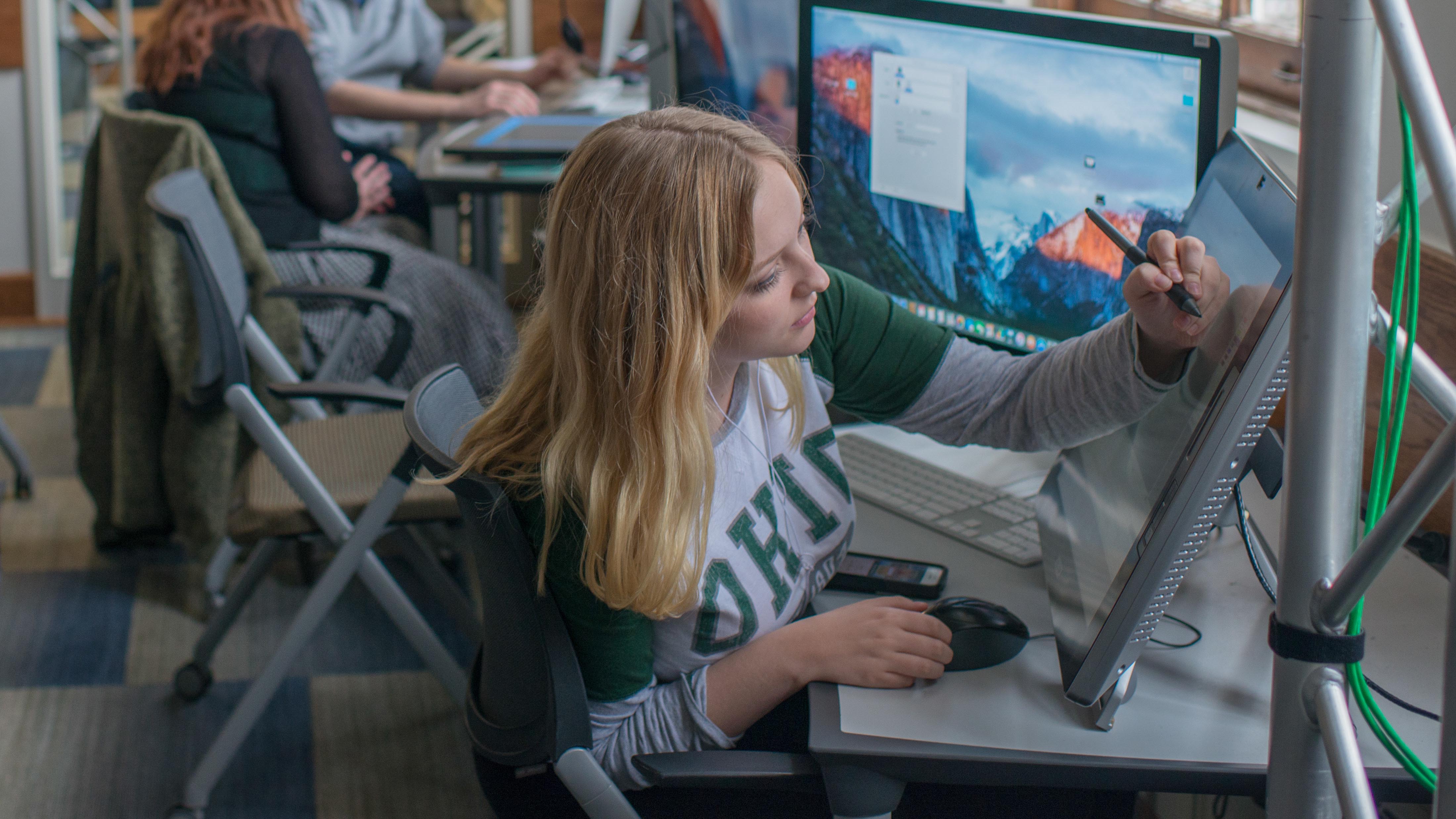 August 4, 2020
Ohio University has announced the new "OHIO Get Connected Grant," a one-time, $750 award to help meet technology needs for all full-time, first-year, degree-seeking students.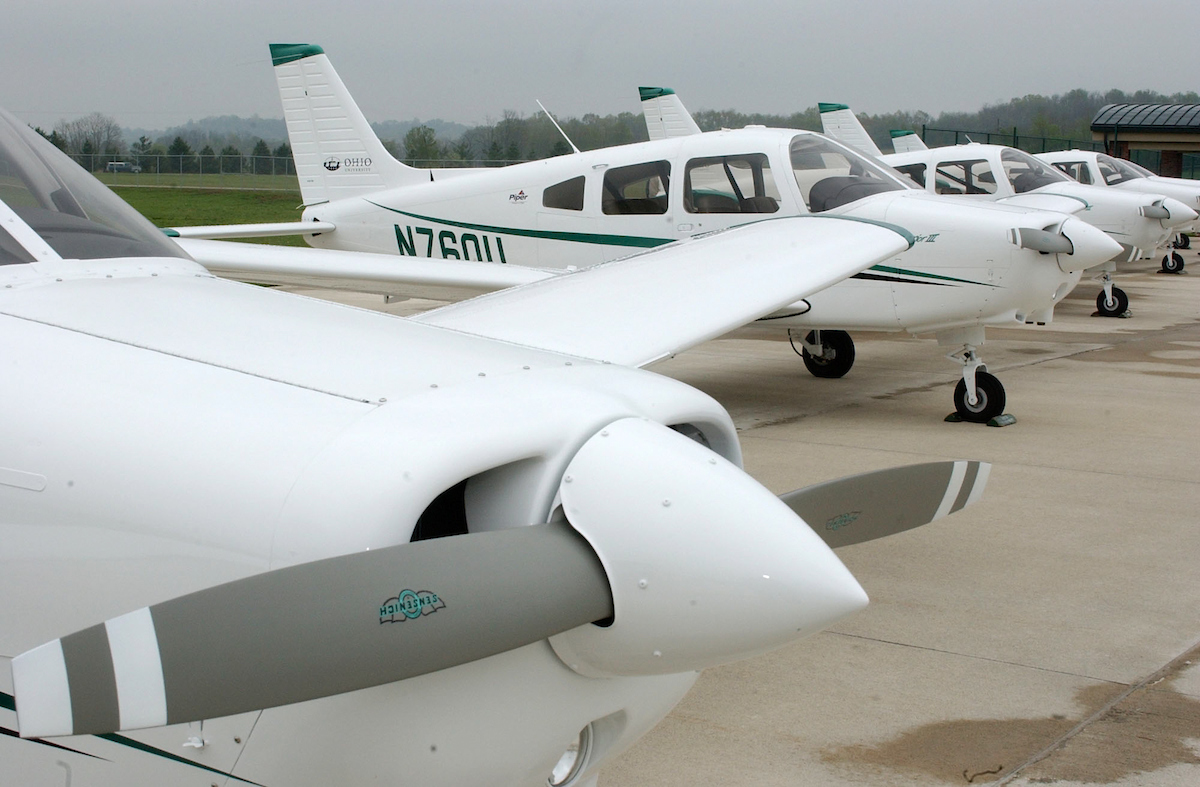 August 3, 2020
OHIO student Garrett Carbullido Negley has been selected as a 2020 Gates Scholar, a prestigious scholarship for outstanding minority high school seniors who meet federal Pell Grant eligibility.
WE INVEST IN YOU
We support and invest in you so that a college education is within reach. With scholarships, financial aid, and The OHIO Guarantee (your costs are clear and won't increase for four years!), an OHIO education is a solid value with reliable outcomes.