You can have it all here
Find all the resources of a big university and the warmth and support of a tight-knit university community.
FOREVER OHIO
We've been innovating for 216 years and we're not going to stop now. OHIO is generations bound together by experience; FOREVER adaptable, FOREVER focused, FOREVER forward. Discover your place—whether in Athens, at one of our regional campuses, or online.
Get In. Get Support. Get Started.
Athens Campus Freshman Early Deadline Extension
The deadline for freshman applicants to the Athens campus has been extended to January 15. Apply now to get one step closer to your college experience and be eligible for the OHIO Admission Promise.
New OHIO Admission Promise
Our promise for qualifying Fall 2021 freshman applicants: If you earn a minimum 3.0 cumulative GPA, you're in–and you'll receive a minimum $2,000 OHIO Admission Promise Award when you complete the FAFSA on time.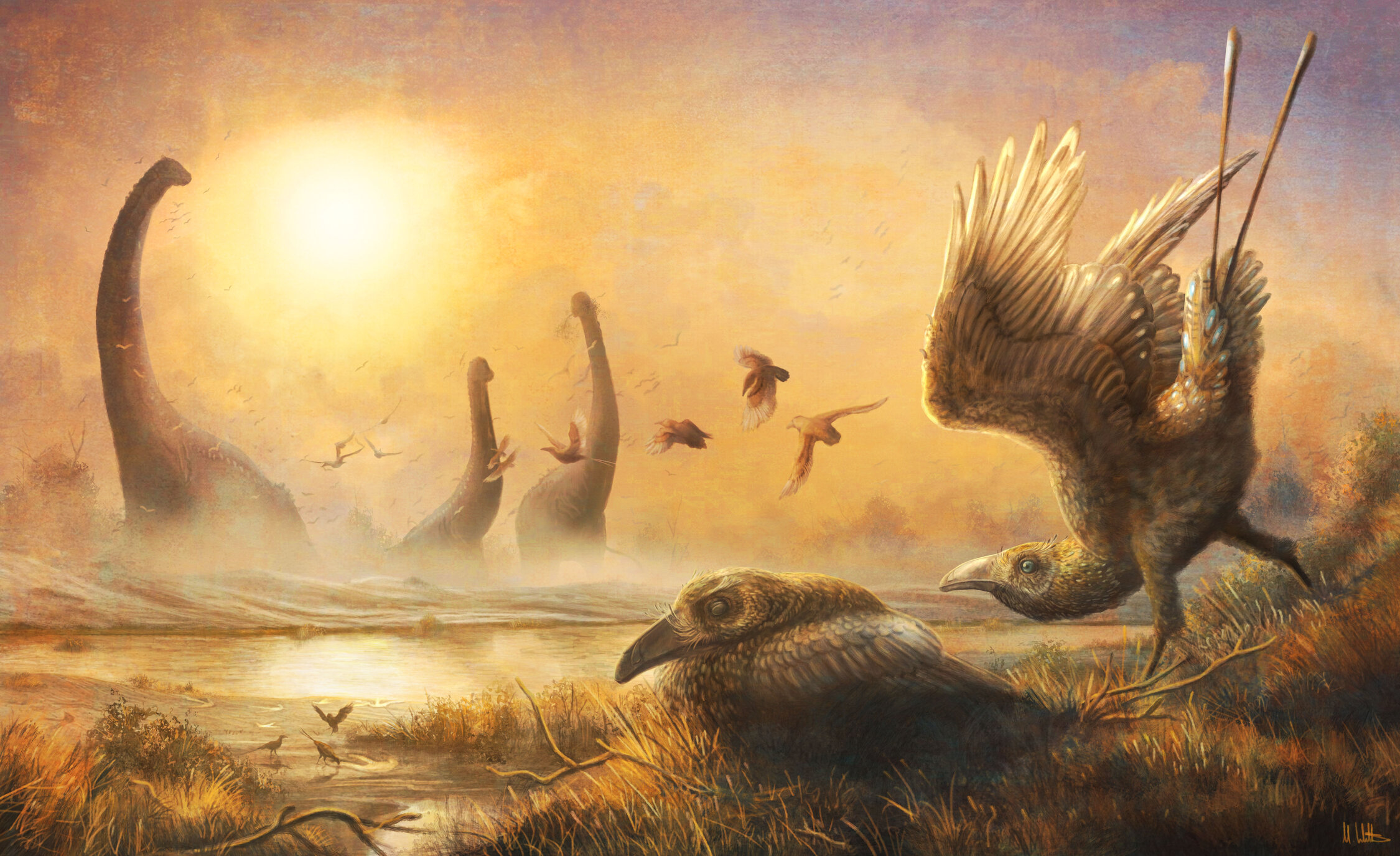 November 25, 2020
An international team of researchers led by Dr. Patrick O'Connor announced the discovery of a new bird fossil that helps better understand convergent evolution of the face and beak shape. <br />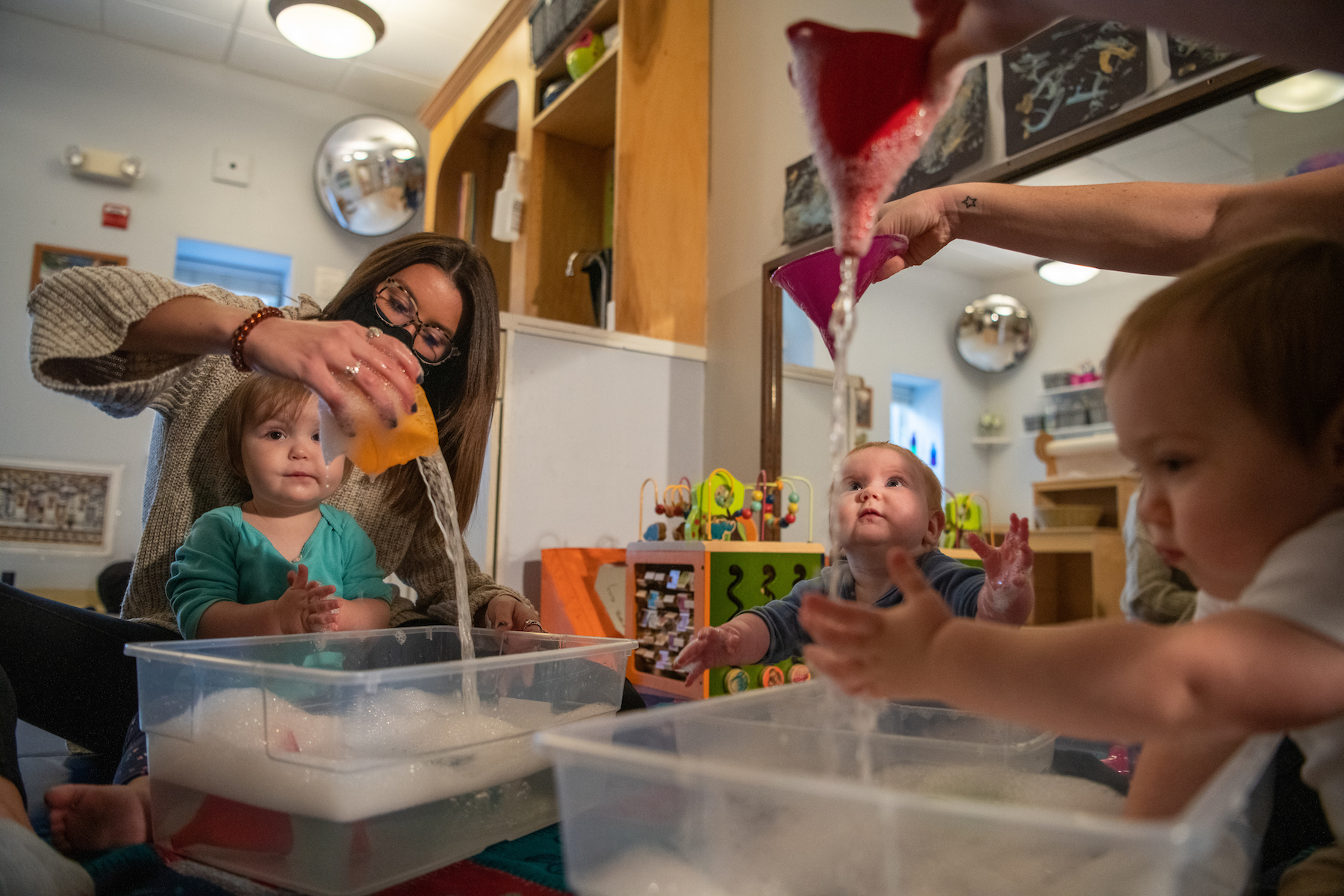 November 19, 2020
Ohio University students pursuing a degree and career in teacher education are adapting everything they learned about teaching to a completely new normal.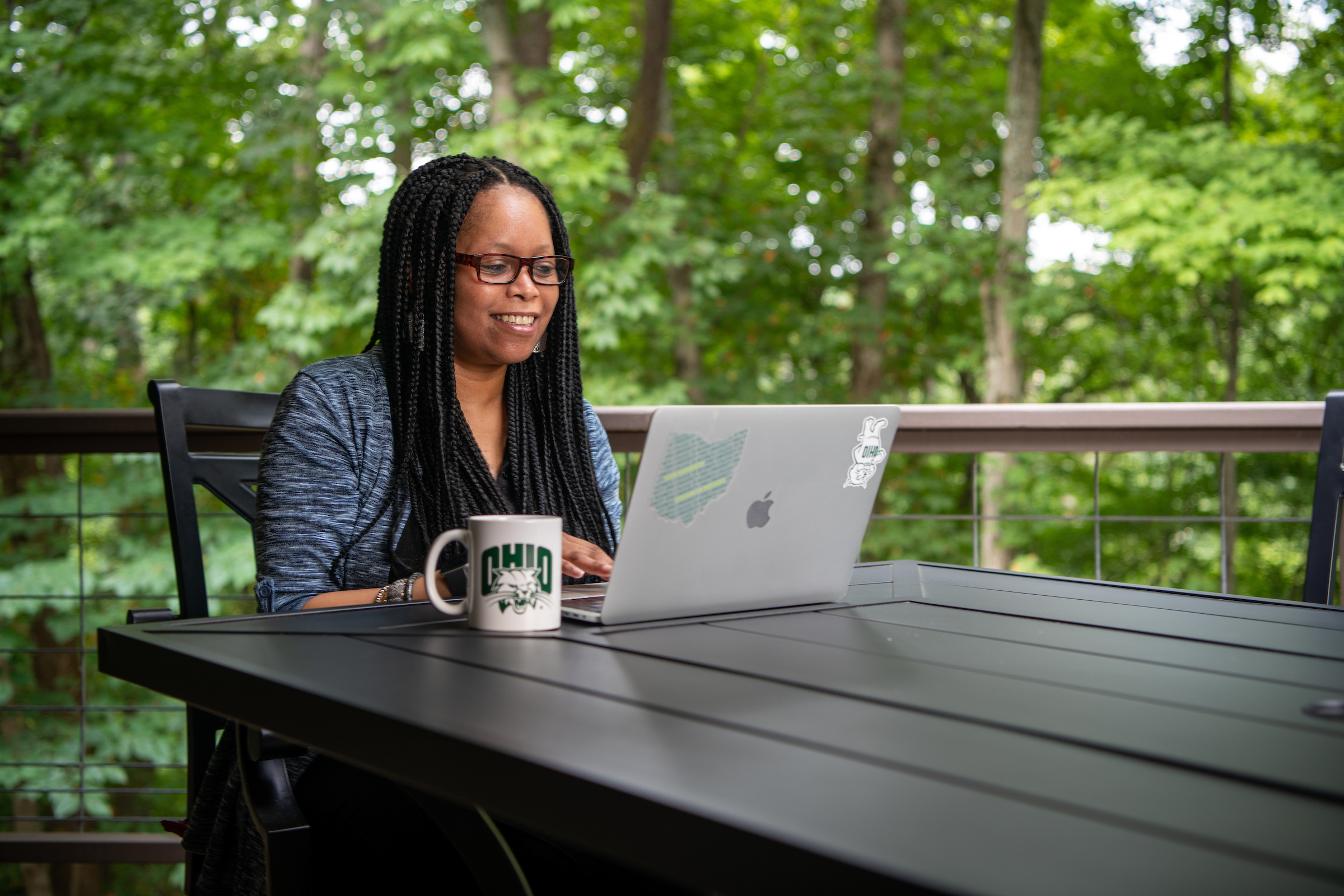 November 19, 2020
Ohio University's Online Master of Business Administration (MBA) program has ranked first in the state of Ohio and #36 in the United States by Poets&Quants.